If you are thinking of a Destination Wedding in one of the most beautiful and welcoming locations on the planet, we Tears Wedding Videographer have the right idea for you, and there is no doubt, you will love the Amalfi Coast.
Why is the Amalfi Coast so famous and sought after?
The Amalfi Coast is a terrace on the Tyrrhenian Sea that extends from Positano to Vietri sul Mare. Known as the "Divine Coast", overlooking the sea of ​​the Gulf of Salerno, it will be able to offer you a vast naturalistic choice, promontories, beaches and vineyards. Amalfi Coast offers an idyllic colorful landscape ready to frame the sweetest and most unforgettable memories of your Destination Wedding, to create a dream video with us Videographer of Tears Wedding Film.
Whether you love beautiful landscapes or lively colorful villages in the south, the Amalfi Coast has what you are looking for.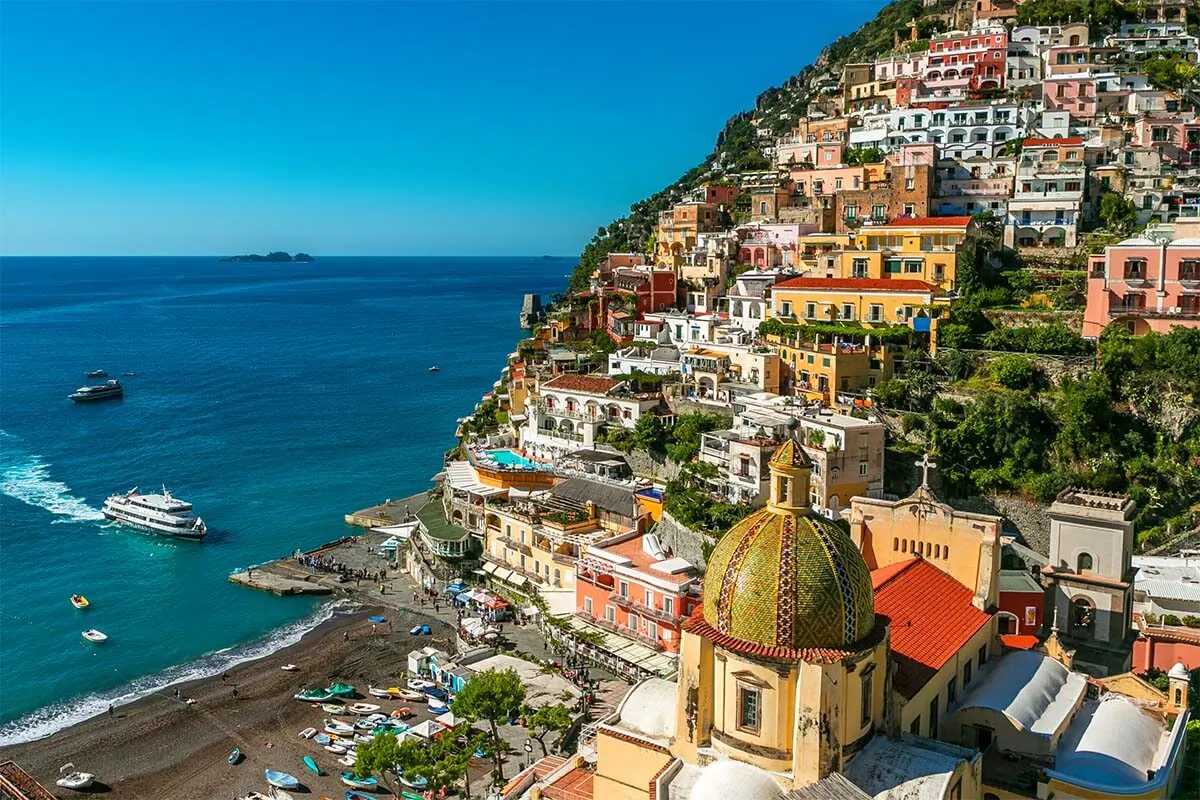 Here are some breathtaking locations that we have selected for a perfect destination wedding:
Colors and scents, everything on the Amalfi Coast will envelop you, coves and citrus terraces are the background of one of the most beautiful panoramic roads in Europe. This route will take you along the coast through the sixteen colorful villages that make it up.
The Amalfi Coast guarantees a vast choice of panoramas, natural parks and architecture, all different from each other but unique and exceptional. One of the most sought after and romantic Italian destinations, a UNESCO site, is ready to welcome you to let you experience moments that will not be indelible over time.
For a perfect memory of your Destination Wedding on the Amalfi Coast, rely on us videographers and choose from our many services, such as the Drone or Engagement.