Our videographers of Tears Wedding Film, today present you a place for a very special destination wedding: Lake Como.
A romantic getaway cradled by the waters of the lake, surrounded by exotic plants and colorful flowers.
A breathtaking view from a wooded promontory seven hundred meters above sea level that plunges into the blue.
You'll find all of this and more in Lake Como, Italy.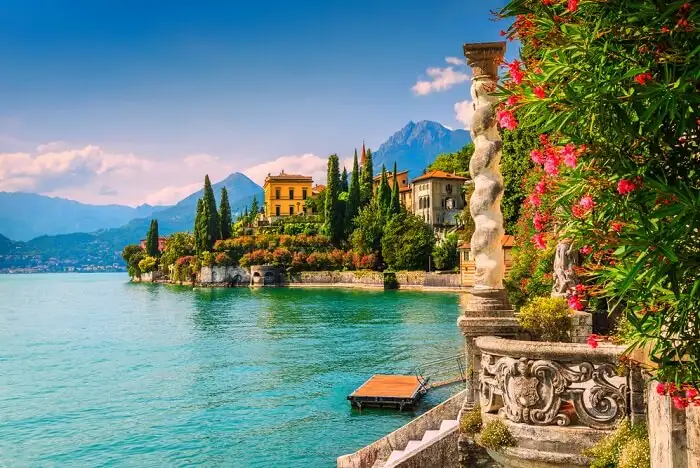 Carved out of the chains of the pre-Alps, Lake Como offers us glimpses that recall the Norwegian fjords.
In addition to having a very rich history of illustrious characters, from Ugo Foscolo to W.Churchill, the lake area offers breathtaking panoramas and towns like Colico, Lecco and Como.
Lake Como, with its characteristic Y shape, is one of the best known Italian lakes in the world.
The lake is renowned for its tranquility and beauty, full of Villas transformed into Grand Hotels and summer residences of famous celebrities.
This area has infinite potential, Italian gardens and villas populate the territory in a vastness of different scenarios and possibilities.
Lake Como its also famous all over the world for having also been very important film sets and fashion shooting.
From the lake to the promontory, each area is a unique jewel in terms of views and location.
Here are some locations that we Tears wedding videographers have selected for you:
A destination wedding in the picturesque and characteristic villages overlooking the waters of the lake, with villas and splendid gardens.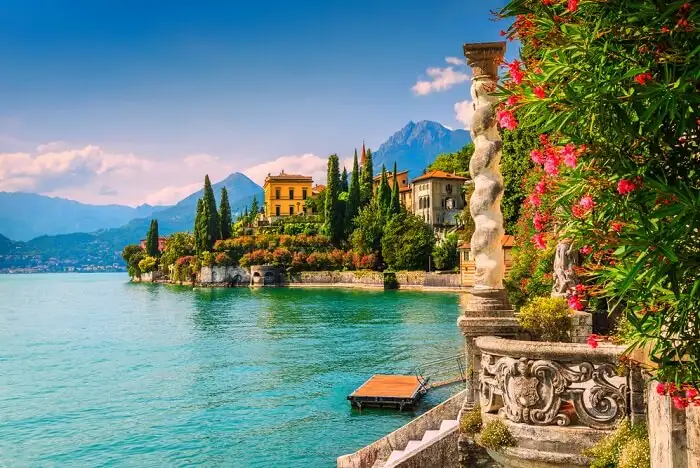 Como Lake is a perfect location for a unique video of your Destination Wedding, and Tears wedding videographers will enhance it to the fullest to give you a magical memory.
See and capture the lake in all its glory with our Drone service, to make your wedding video even more incredible.