Today, us Tears Wedding videographers want to tell you about Umbria, a jewel that can be the wonderful background of your Destination Wedding. Although Umbria is not as famous as other Italian regions, it's truly a region full of fabulous landscapes.
The Umbrian territory awaits you with green peaks of luxuriant woods and valleys drawn by rivers, lakes and breathtaking waterfalls. Among villages and castles steeped in art and history, our videographers are waiting you for a unique and magical Destination Wedding in Umbria.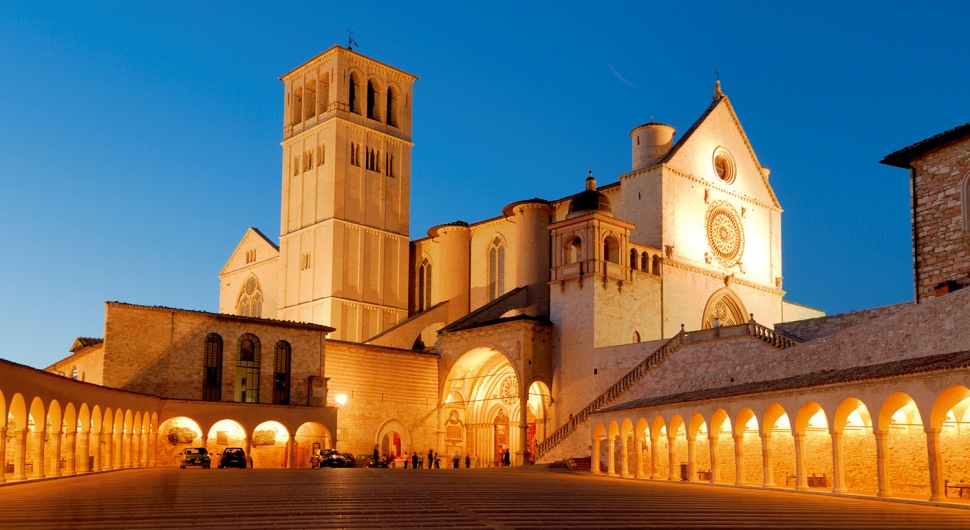 From Gubbio to Assisi, passing through Perugia and Lake Trasimeno, Umbria is a green oasis ready to be the perfect setting for an Elopement Wedding or your Destination Wedding.
Thanks to the variety and alternation of cities and nature, whether you are looking for the liveliness of the villages and city centers or the placid quiet of the cool shaded landscapes of the Umbrian woods, this region will not fail to welcome and amaze you, guaranteeing you a unique and unrepeatable Destination Wedding.
Here are some of the locations that we at Tears Wedding have selected for you:
This artistic region invite you in a varied scenery, with an infinite number of possibilities to organize your wedding just as you imagine it.
Umbria, with its magical atmospheres, perfect for a photo shoot, lends itself in a unique way to becoming the set of your dreams, for photos and videos that remain indelible over time like your "I do".
So if you are looking for locations that are never banal and a "different" destination to hold an Engagement party or your wedding, Umbria has what you need, a fabulous stay in a region that seems to come straight out of a Disney cartoon, because as in the best fairy tales may you too live happily ever after.