At Tears Wedding Film, we are videographer from the Marche region and by now we know the most beautiful locations very well, a great advantage for the creation of a special video of your Destination Wedding.
Italy is full of scenarios for a dream Destination Wedding, and le Marche offers breathtaking landscapes for your wedding among castles, villages and hills, and the beauty of the beaches that surround it.
Among the most special locations for your big event we recommend:
For a destination wedding in le Marche it is possible to find scenarios for every taste and we videographer will be able to enhance them to the fullest. There are the marvelous hills of the hinterland, from which it is possible to admire a breathtaking landscape, the thousand shades of blue of the sea of ​​Sirolo and Numana, which is reminiscent of paradisiacal destinations, and many romantic villages for a dream wedding.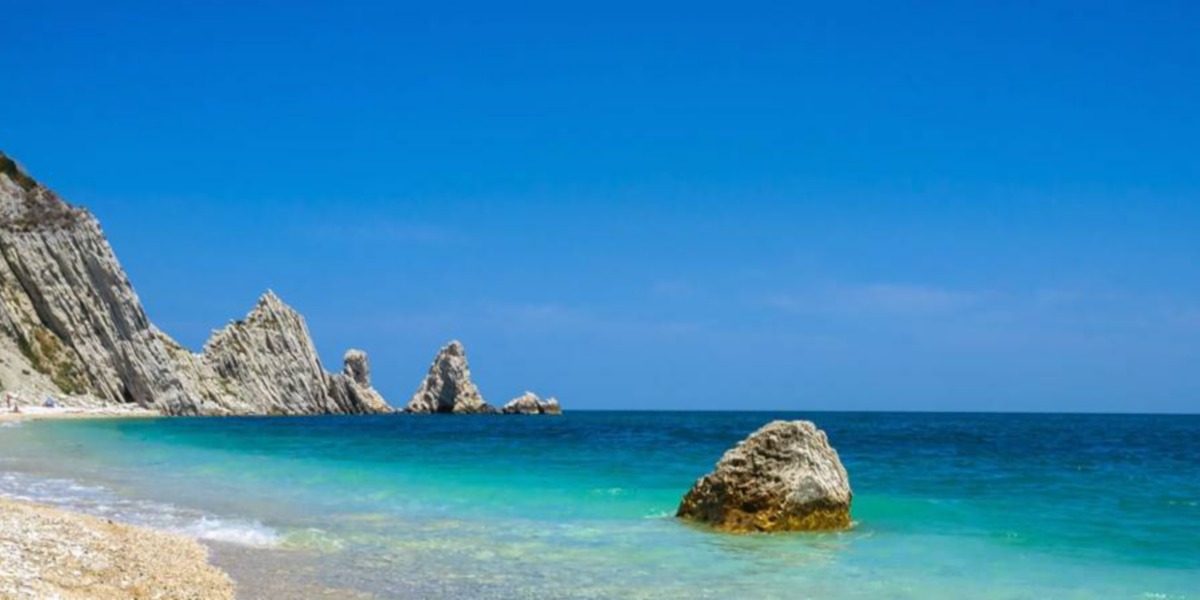 Thanks to our Drone service, it will be possible to shoot the locations from any angle, and enhance the views surrounding the location you have chosen. A destination wedding in le Marche region can also be enhanced by the typical gastronomic specialties of the region or can tell a journey through culture. From Gradara, mentioned in Dante's Divine Comedy for the love story between Paolo and Francesca and for its historic Malatesta Fortress and its fortified village which represent examples of the best preserved medieval architecture in Italy, to Urbino where the great master Raffaello was born, passing through Recanati where Giacomo Leopardi was born and lived, writing unforgettable poems. In short, the Marches are a perfect place for a fairytale destination wedding.