Tuscany its one of the regions of Italy with the most suggestive locations, our videographers of Tears Wedding Film have traveled far and wide, finding some of the most suggestive locations to make a video of your Destination Wedding.
Tuscany is among the best known and most exploited Italian regions for Destination Weddings. The breathtaking landscapes and small villages are renowned all over the world.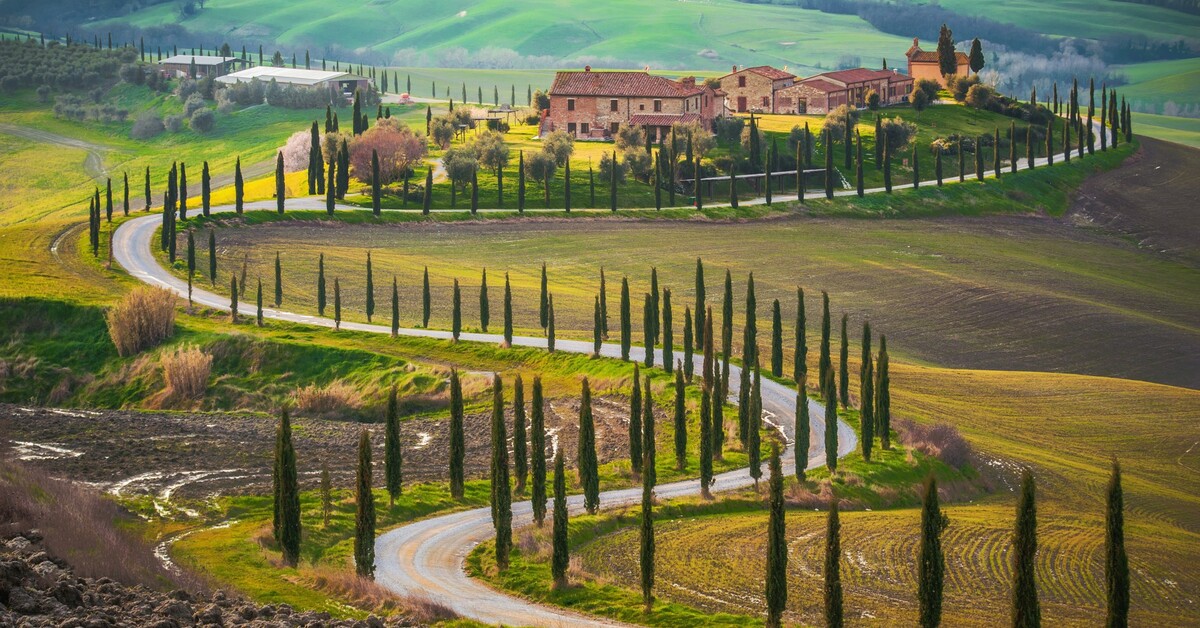 Who says Rome is the only city of eternal love?
Verona with its history and its magic can be the perfect setting for your wedding shooting, among the streets of the city of Romeo and Juliet you can crown your elopement wedding.
In addition to the well-known and extremely active cities like Verona, Florence, Pisa, Lucca and Siena, Tuscany also hides incredible and more intimate locations where you can make a spectacular and unique video, for an indelible memory of your "Yes, I do ".
Here are some of the most interesting locations recommended by us:
For your Destination Wedding there is not one more iconic region than Tuscany, a land that has everything one could looking for, you will live the perfect fairytale wedding.
Tuscany has to offer you everything you have always dreamed of.
Living cities of art, green countryside landscapes and majestic promontories overlooking the sea will be the backdrop to your wedding.
If you are a more reserved couple and are thinking about an Elopement wedding or an Engagement party, don't worry. The fantastic villages overlooking the green sea of ​​hills and farmhouses in a small paradise away from crowded city.
Choose from the many services that our videographers of Tears wedding offers for your Destination Wedding in Tuscany.
Create the perfect video with us on the perfect day, to keep a beautiful memory of your love.
What are you waiting for?