Today we talk about a special service created to to give you an unforgettable memory of your Wedding: The Engagement Video.
The spreading of the Destination Wedding and the Elopement Wedding implies that not all the people you love can take part in the great day or that your favourite city can't be the background of your " Yes, I do".
In any case, think how romantic the videos about marriage proposals are.
An unforgettable memory takes shape in front of your overshadowed eye because of the emotion, exactly shooting the ring : our engagement service wants to give you it !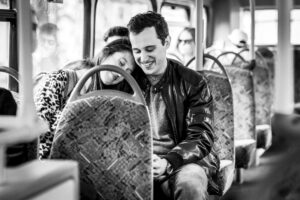 We tell you the love story of Martina and Giacomo , who have been living in London for many years.
Besides this, they chose as location for their wedding, their hometown: Pesaro.
The desire was also to include the town which was the background of their romantic appointments and during their life on their great day, so they contacted us for a video recorded in London.
The Engagement Service is a pre-wedding service that wants to give you a complete unforgettable service. Contacting us, we could choose the details of all the services because it is a complete package studied looking at your story.
We recommend this service to all the couples who:
Choose a Destination but don't want to give up some memories recorded in their city;
Choose an Elopement Destination Wedding but want to include friends and relativesduring their special moment;
Plan an unusual pre-wedding proposal or a proposal that happens abroad- so, It'scertainly unforgettable;
Want to give themselves a week-end abroad before the Wedding to enrich theVideoTale of their great day.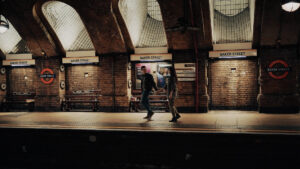 It's a good idea to forward to friends and relatives to remember the date of the great day with a simple "Save the Date" as an original invitation far from the classic participation.